To create beautiful and healthy spaces that enhance the human experience.
Going above and beyond the call of duty to fulfill our commitments
Taking decisive action and ownership towards a common goal
Expressing ourselves and our ideas clearly, freely and honestly
Creating supportive and safe spaces to achieve shared vision
Evolving everyday through opportunities and experiences
Creating "living spaces" using "ideas that work"
Using balance and well-being to bring harmony to our team and our work
Being Authentic
Our culture is rooted in being authentic. We create an environment that encourages people to find their authenticity. We use this authenticity as their power and unleash their impact.

We recognise the power of diversity - the value each individual on our team holds, their unique selves and journey are in fact superpowers - for them as well as for us as a collective.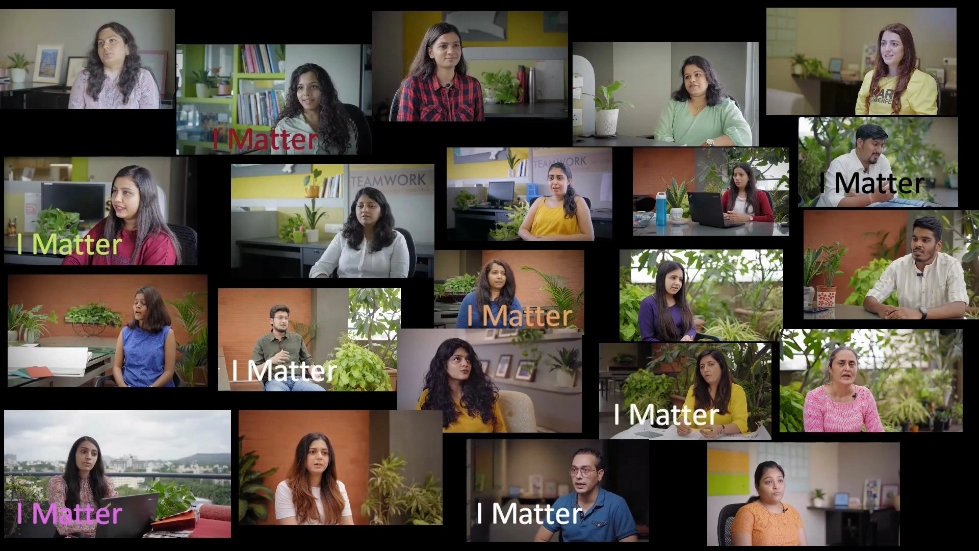 Cultivating Leadership
At Moco Design Studio, you embark on the journey of leadership the day you come on board. Everyone is a leader, everyone has the ability to lead - the journey is to find your USP and then to become the leader in it.
Creating Communities
We believe in the power of WE.
At Moco Design Studio we have curated peer groups for support and growth. Our communities are spaces for learning, being heard and supported, we call these our Forums.
---
Grounding In Rituals
Our rituals ground us to be focused and on track with our ambitious goals. Our dynamic rituals are a curated cadence ranging from daily team huddles (9 AM Calls), weekly reviews (Weekly Sameeksha) to quarterly celebrations (Pinakaris).
Being Expansive
We don't draw a line. Instead, we expand our culture to our vendors, contractors, clients and make them our extended communities. When we include partners in our culture it multiplies our strength, our impact and our collective. We take down boundaries to become one dynamic team, a team that together is limitless.
---