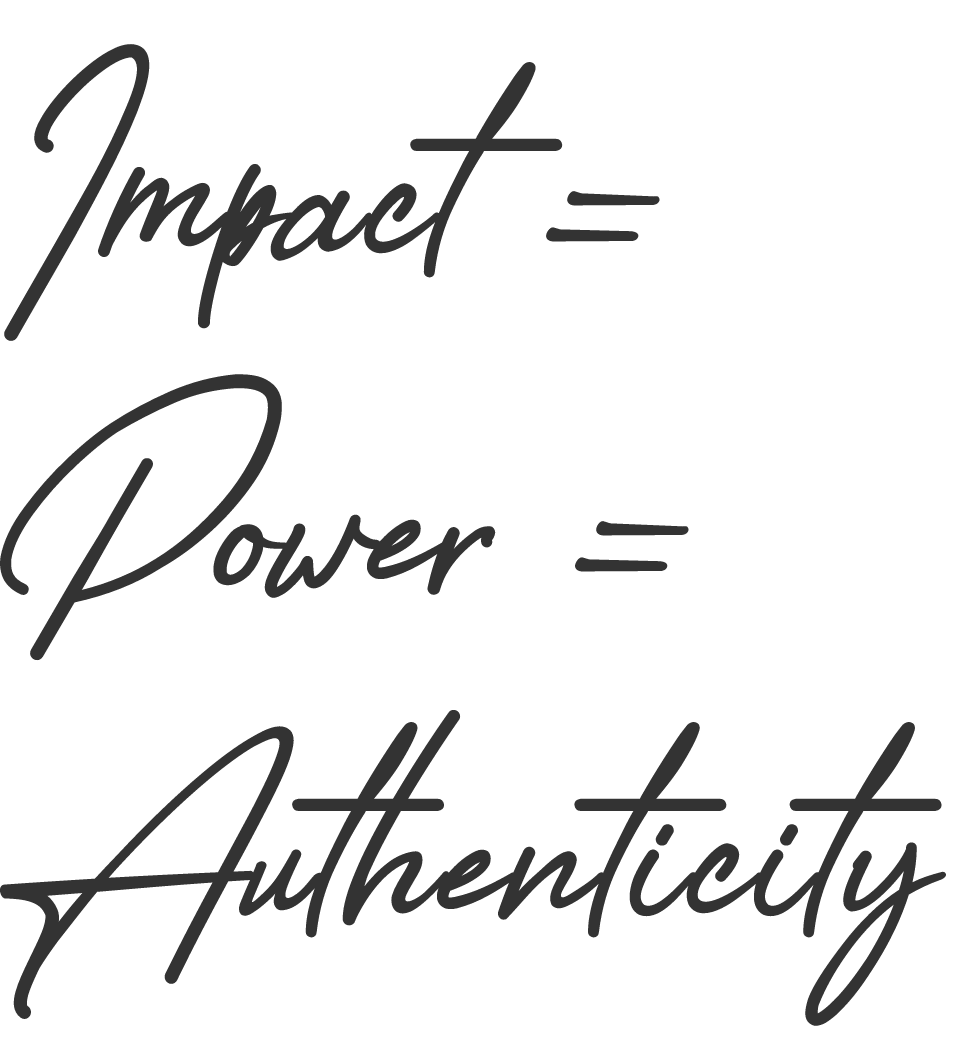 Impact is the effect
that we have on others.
This Impact is directly dependent on our Power. We at Moco Design Studio, believe that being in our Power equals to being in our authenticity.

For example, while designing an inclusive project, the power of the project will be in the authenticity of its inclusivity. The more authentic we are in this area of focus, the more power it has. What would authenticity look like when focusing on inclusivity in building design? We have to think about not just wheelchair accessibility in campuses but also about how safe and included do people of all gender feel or how comfortable a pregnant woman feels in the building she works in. Do we have enough benches for someone who is old or temporarily struggling with health. When we answer these questions in our design is when we bring our authentic focus to this area and we unleash a power that creates deep impact.